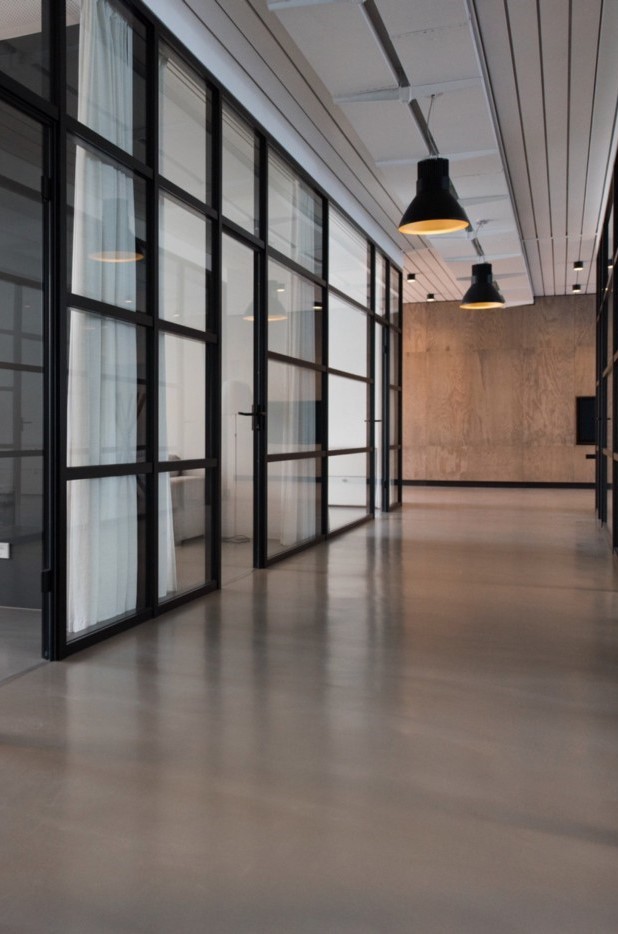 We are a team of laboratory experts with over 7 years of experience in laboratory scope and marketing to help businesses grow.
If you are looking for the best laboratory equipment and services to grow your business, we are here to help. We are a team of certified experts with tremendous experience in laboratory scope who'll walk with you all through.
Let us together build a flourishing business
When connected with us, you aren't growing your business alone. We have your back and put in our best to contribute to the growth of your company. So, if you are looking for the right supplier that'll help you find laboratory equipment that fit your needs, we are right here!