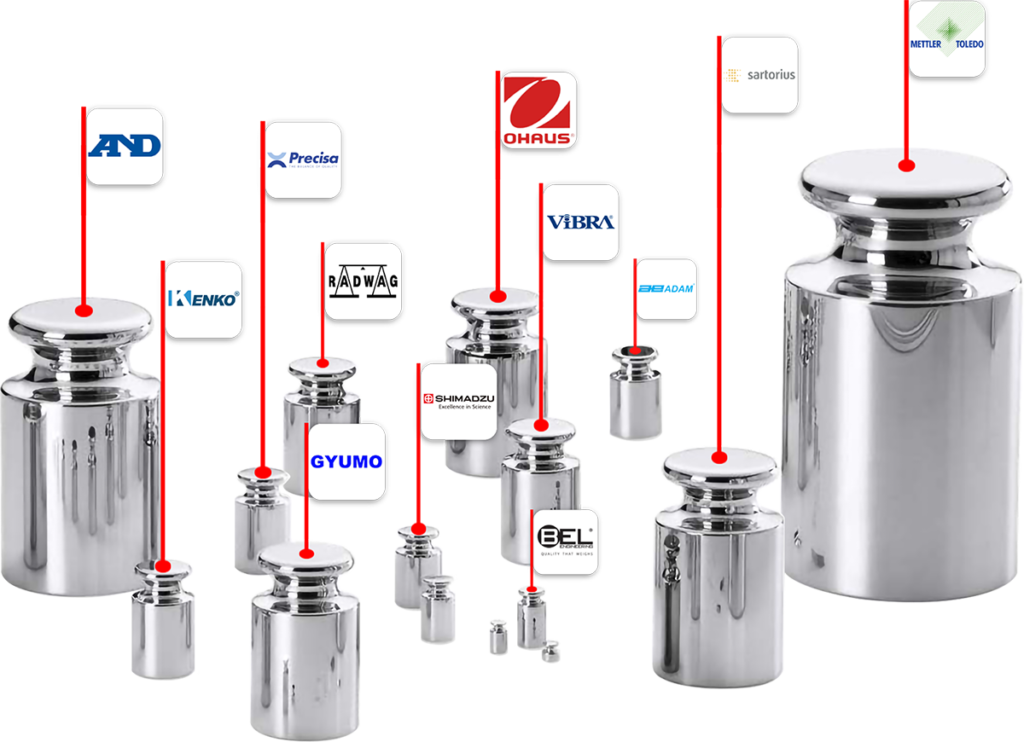 Weight for laboratory scale calibration and industrial calibration.
Weight
Weight is a standard which a known amount and used on a set of scale to weigh other things.
Design
We made the shape of the weights easy to use, Some are in form of chips and cylinder shape with a safe box to carry it.
Material
Available in stainless steels with a density of 7.9 g/cm3 and Cast Iron for heavier types.
Various Type
For every type of needs you can choose various Class. We provide Class E2, F1, F2, M1 and M2.
Various Weight
Different scale have different standards, Therefore we provide various weight from 1mg - 500mg, 1g - 500g and 1Kg - 20Kg.
Certified
We ensure that every weight have the highest level of trust, and therefore Unit will be included with Certificate KAN
Memmert is an Innovation leader in the development of heating ovens, incubators, climate chambers, and waterbaths among others. The applications in biological, pharmaceutical and food research as well as industrial quality testing are class leading. All parameters are controlled with the most precision to ensure a controlled atmosphere in our temperature control appliances.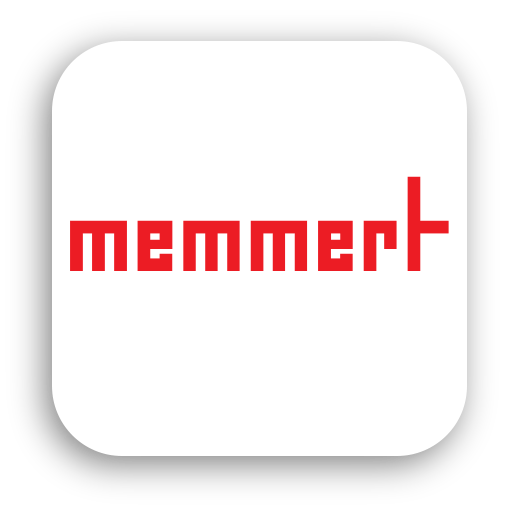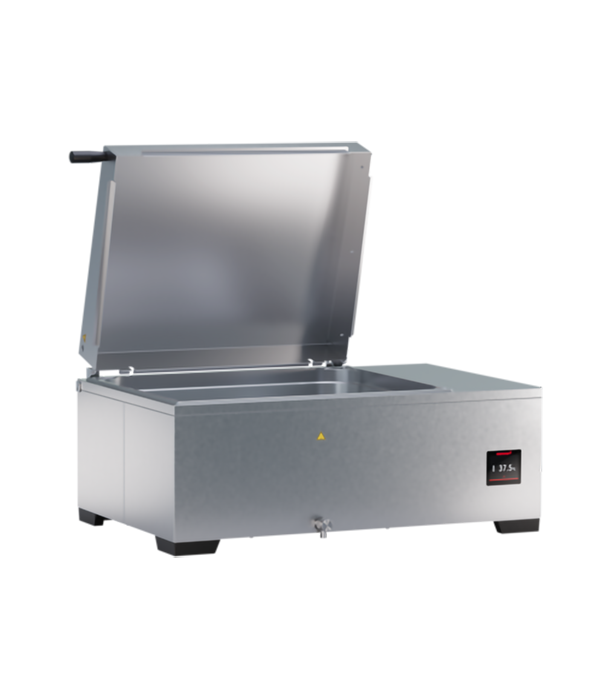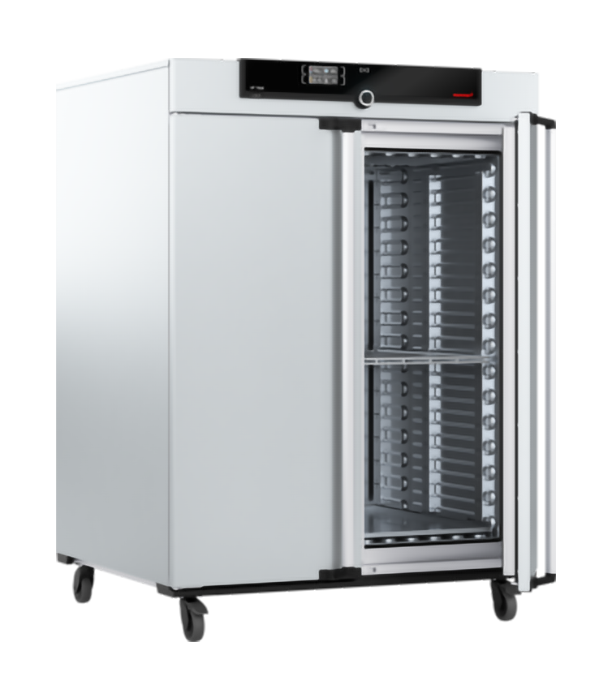 IKA laboratory technology offers a wide range of innovative equipment for numerous applications in research and development. Market leaders trust in our proven technology for their mixing, heating, distilling and crushing applications. IKA has gained a leading position in the world market with its innovative magnetic stirrers, mixers, overhead stirrers, shakers, homogenizers, mills, rotary evaporators, calorimeters, laboratory reactors and specially developed software for laboratory and analysis applications, as well as temperature control products such as circulators, baths and chillers.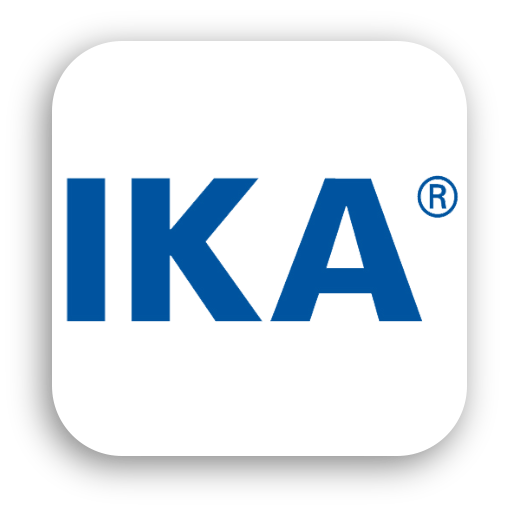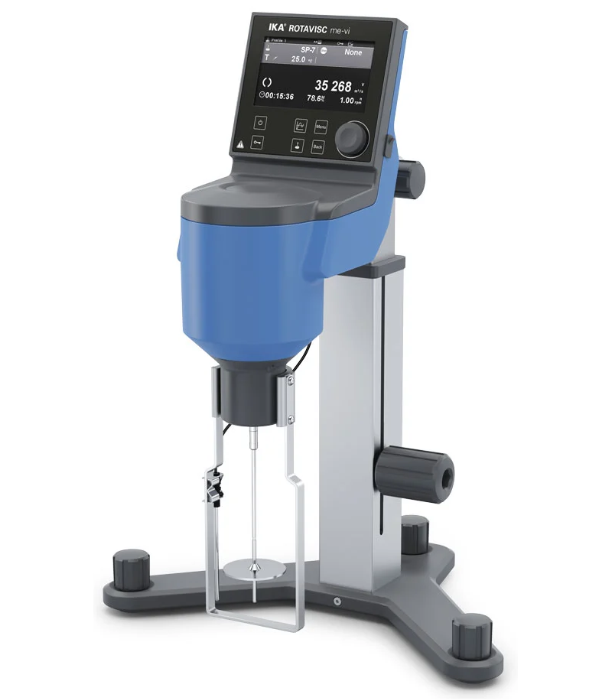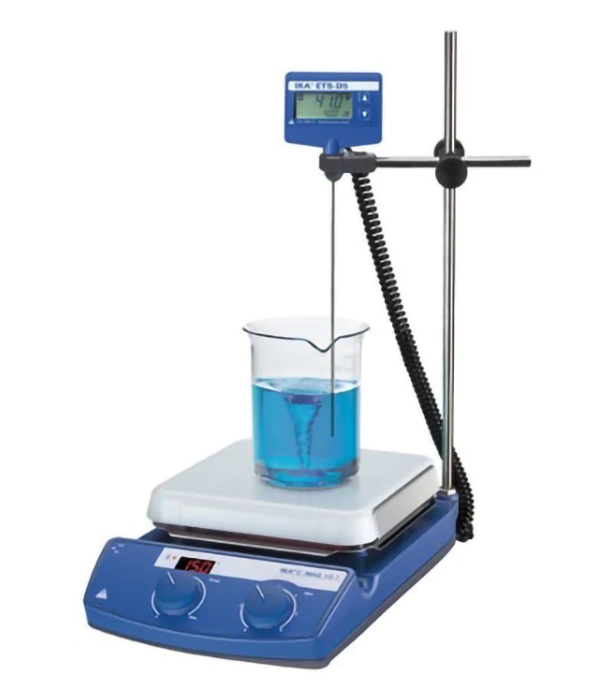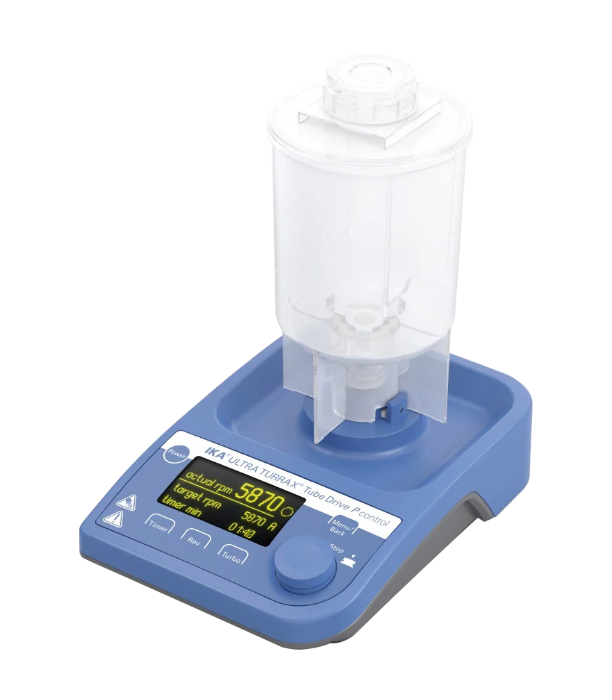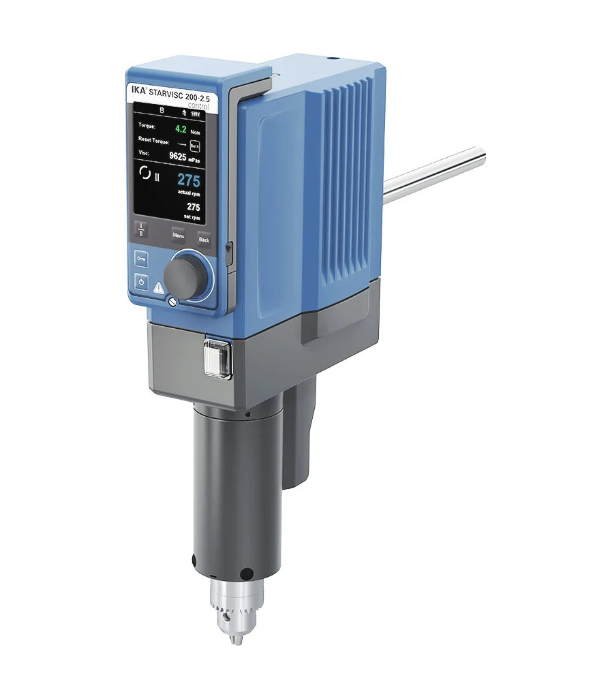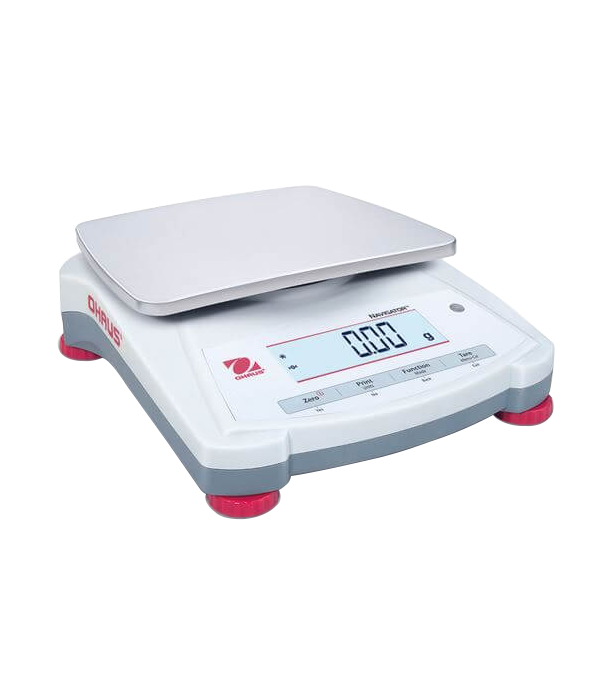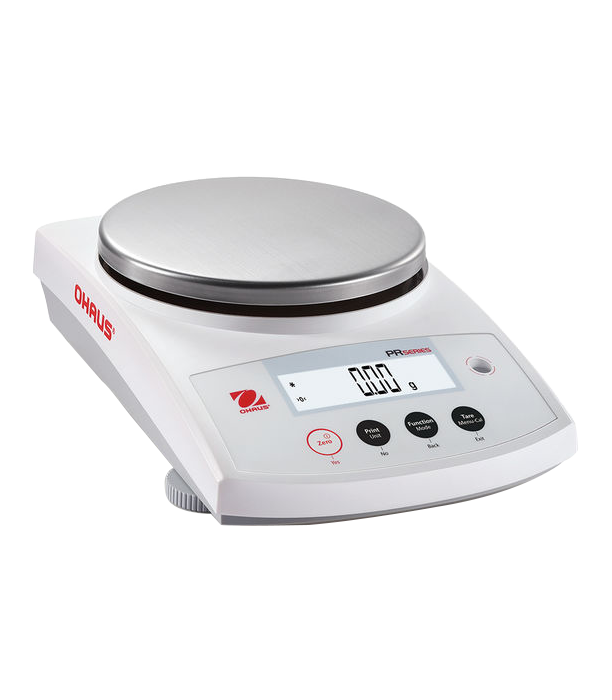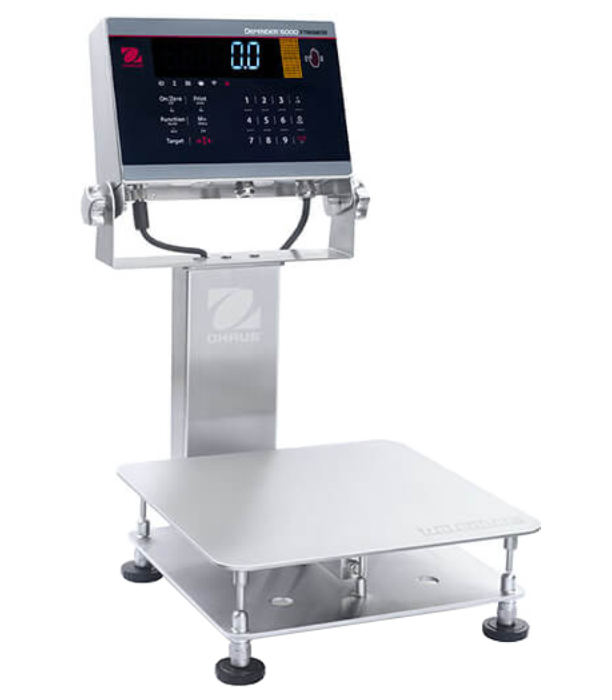 THE OHAUS ADVANTAGE – OHAUS has been producing safe, precide, and reliable scales, analytical instruments, and laboratory equipment since Gustav and Karl Ohaus founded the company in 1907. We have evolved alongside the industries we serve, ensuring we not only meet their needs today, but anticipate their needs of tomorrow. This is the OHAUS Advantage – built on the core principles of Trust, Agility, Ingenuity, and Commitment.
Olympus is a leading manufacturer of optical and digital microscopes for medicine, science, and industry. We offer a range of systems from microscopes for training and routine tasks to advanced imaging systems used to solve some of the most challenging life science and industrial applications.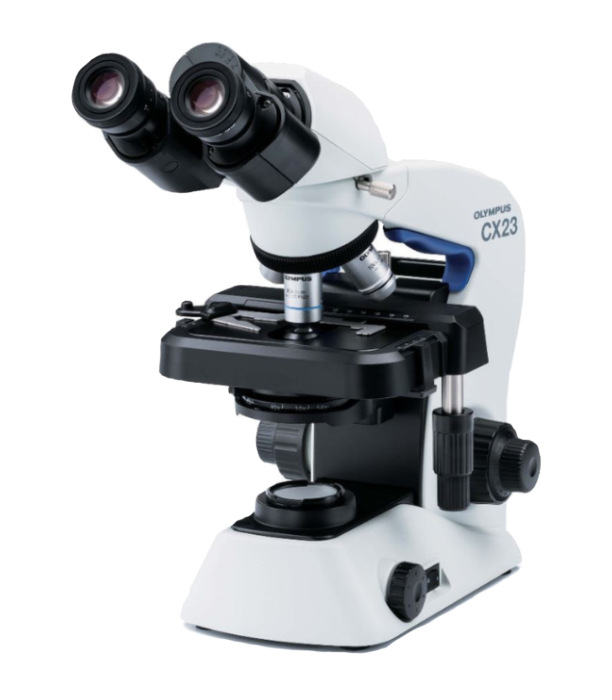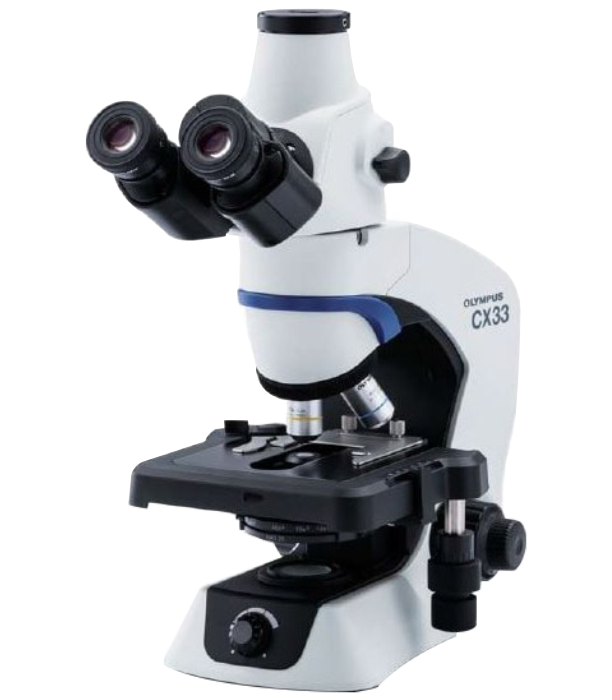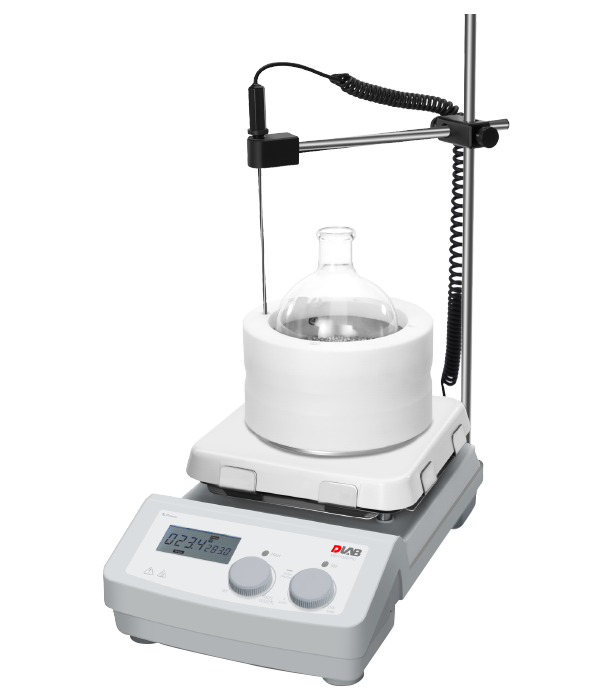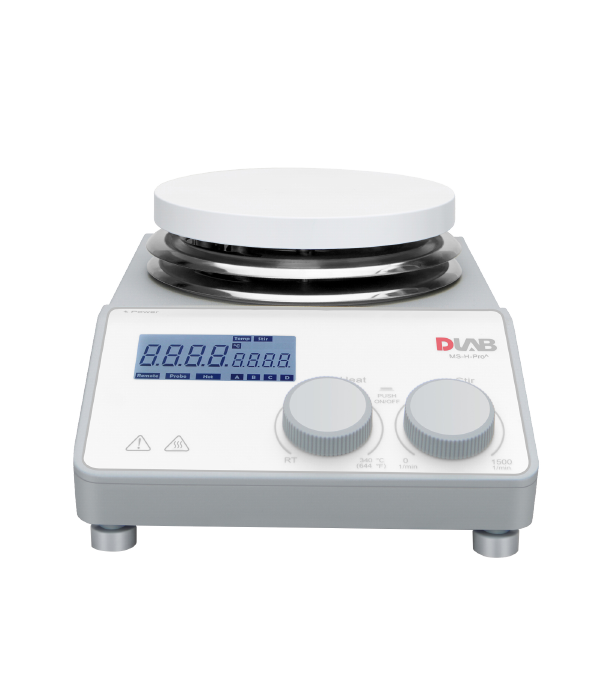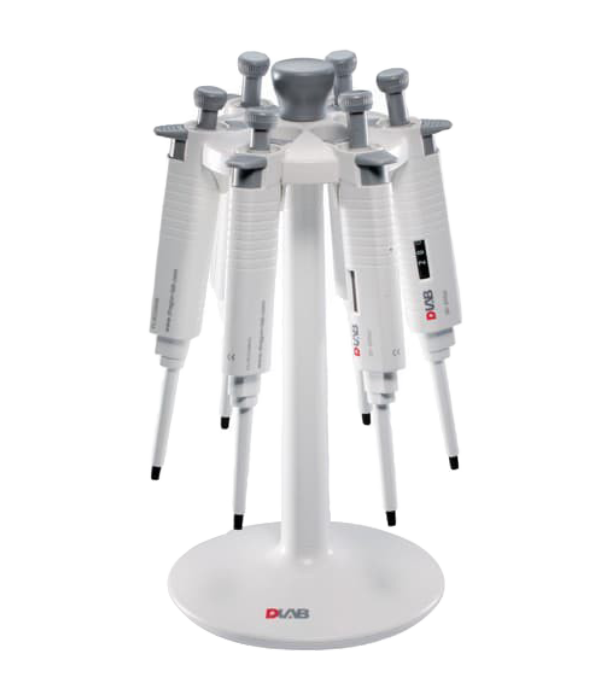 With the vision "To become a Leading Manufacturer of General Lab Equipment" and the Mission "Excellence in Manufacturing to Serve Science", DLAB Scientific is an established high value laboratory equipment supplier dedicated to developing and manufacturing innovative and reliable application tools with unmatched performance to enhance customer operation success and value.
Have Difficulty Finding Laboratory Equipment?
We can help you bring your ideas to life. Let's talk about what we can build and raise together.
Let us together build a flourishing business
When connected with us, you aren't growing your business alone. We have your back and put in our best to contribute to the growth of your company. So, if you are looking for the right supplier that'll help you find laboratory equipment that fit your needs, we are right here!
We are a team of laboratory experts with over 7 years of experience in laboratory scope and marketing to help businesses grow.
Our mission is to empower our clients to use the right laboratory equipment so all their needed is met.
We believe in term that we completely our mission we'll be the BEST PARTNER in business and services to improve our Client's Productivity and Business Strength.
We are the right term for your business. We have the expertise and knowledge to offer impartial advice and services at an honest price. With us you'll feel heard. We listen to our client requirements and then select the right solution that fits. We care for your business as our own. We take a sincere interest in it and genuinely want to help your company reach its potential.